Welcome to the


Arlington SDA Church Adventurer Club
Thank you for supporting the Arlington Adventurers!
We are accepting forms for Fall 2016 enrollment. Please download the form here: Adventurer Application Form.
Fill it out and bring it to the church office or contact Martha Carr: (951)768-2439 or email: loredomartha@yahoo.com
Follow us on facebook!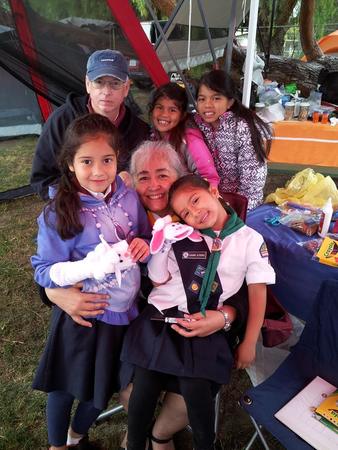 Adventurer Fun Day Click here for more photos of our Campout.

Adventurer Fun Day Click here for more photos of our fun day.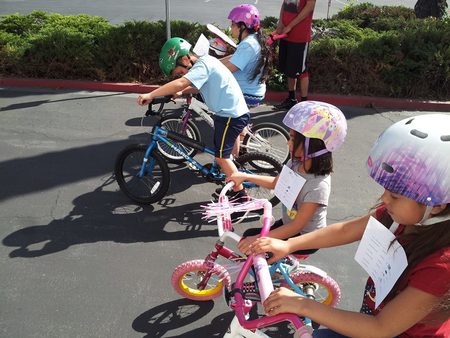 Our Bike, Safety, and Fitness Day. Click here for more photos of our Bike, Safety, and Fitness Day.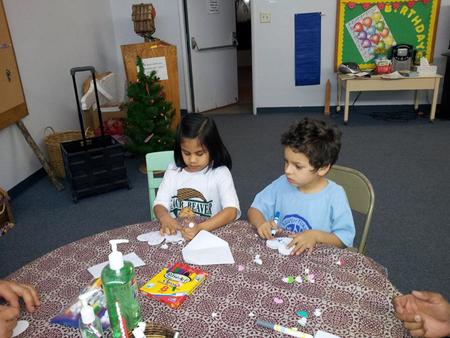 Adventurer Class in Feb 2016. Click here to view more photos of this class.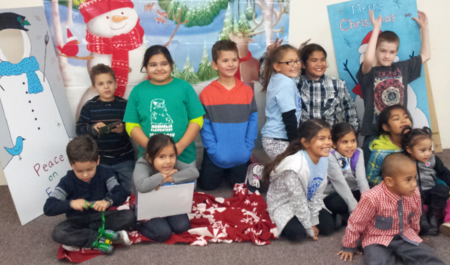 Our 2015 Christmas Party. Click here for more Christmas Party photos.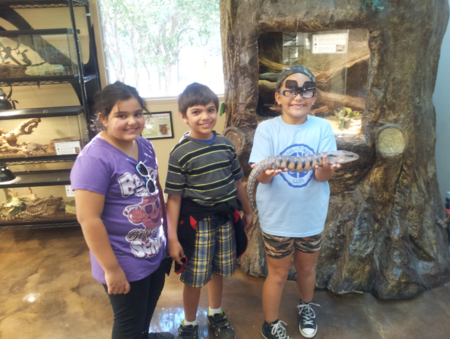 Our nature outing in Nov 2015. Click here to view more of our nature outing photos.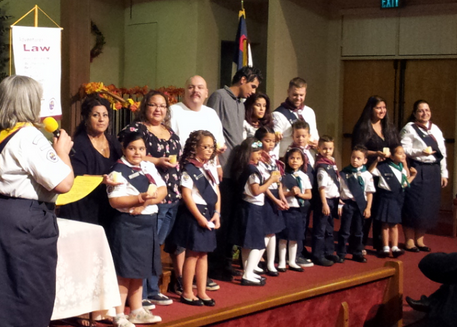 Our 2015 Induction Service. Click here for more photos of the service.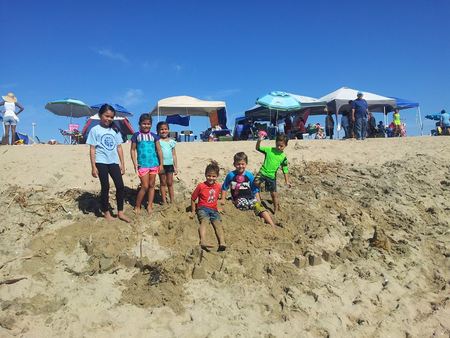 Adventurer Beach Day, Sept. 2015 Click here for more photos of Beach Day.
Thank you parents, family, volunteers, and most of all our awesome Adventurers!
The Adventurer program has been developed to involve you, the parent, with your child (preschool- 4th grade), in a growing relationship – learning about God and the world He has created, and getting along with people around us.
Our Adventurer Club has one purpose in working with you and your children: we desire to help you lead them into a deeper experience with Jesus Christ. By involving Adventurers and their parents in a four-fold program of spiritual, mental, recreational, and social activities, we will help you guide them up the ladder of character growth and development.
We currently have 6 levels for club members depending on current grade.
Little Lambs
-preschool
Eager Beavers
-kindergarten
Busy Bees
-1st grade
Sunbeams
-2nd grade
Builders
-3rd grade
Helping Hands
-4th grade
All levels do many things like crafts, learn The Bible, play games, earn honor badges, do community outreach, and have various group outings and activities.
For information on joining, Email Martha Carr
Leaders
Martha Carr - Director
Josh Kourkos - Deputy Director
Marisa Kourkos - Secretary
Stephen Carr - Treasurer
Eva George - Counselor
Susan Tamba - Counselor
Upcoming Events
May 28, 2016 Adventurer Investiture Sabbath Service10:45am
Adventurer Club Information
Download Uniform Specifications
We Appreciate the Support and Prayers of our Church and Extended Family!